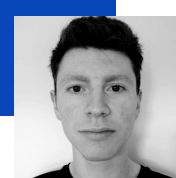 I'm Ed Manson, a designer based in Belfast, Northern Ireland.
I am passionate about crafting experiences for digital products that are designed and optimised to help benefit both clients and end users. In the past I've worked for agencies, start-ups and large corporates and currently I am part of the design team at Whitespace.
If you would just like to say hello, or like to work on a project together please don't hesitate to get in touch.