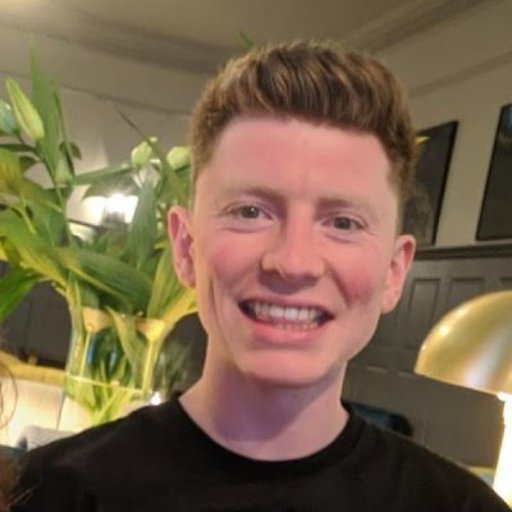 I'm Ed Manson, a designer based in Belfast, Northern Ireland.
I am passionate about crafting experiences for digital products that are designed and optimised to help benefit both clients and end users. In the past I've worked for agencies, start-ups and large corporates and currently I am part of the design team at Whitespace.
If you would just like to say hello, or like to work on a project together please don't hesitate to get in touch.
Experience
Whitespace
Senior UX Designer • May 2018 to Present
At Whitespace, I am one of the Senior UX designers working on a variety of client and internal products. I am involved at all stages of the product lifecycle, from initial discovery workshops through to IA & UI design to product testing and iteration. I work closely with all key stakeholders to ensure products that meet both business and end-user needs and requirements.
---
Big Motive
Interaction Designer • Nov 2016 to May 2019
During my time at Big Motive, I focused on understanding end-user requirements whilst keeping clients involved at all key product design and development stages to ensure final products that were both successful and user intuitive.
---
Bag of Bees
Interaction Designer & FE Web Developer • June 2014 to Nov 2016
At Bag of Bees, I was the primary front-end developer responsible for website development. I also assisted with UX and UI design for all web projects.
---
Green 17 Creative
Interaction Designer & FE Web Developer • May 2013 to May 2014
Whilst at Green 17 Creative, I was a key team member contributing to both design and development of responsive websites and mobile applications.
---
We Are Duo
Interaction Designer & FE Web Developer • Jan 2013 to May 2013
I worked closely with the team members at We Are Duo to produce responsive, bespoke websites which were developed using HTML, CSS, jQuery/JavaScript and PHP.
---
Archer Advertising
Junior Web Designer • Sep 2011 to May 2012
As an intern at Archer, I worked closely with the lead web developer to help design and create websites that used WordPress as their main content management system.
Education
Bachelor of Science (First Class Honours)
Interactive Multimedia Design
Skillset
Discovery
Competitor & User Research
IA Design
UI Design
Product QA
HTML/CSS
CMS & Shopify Integration
Social